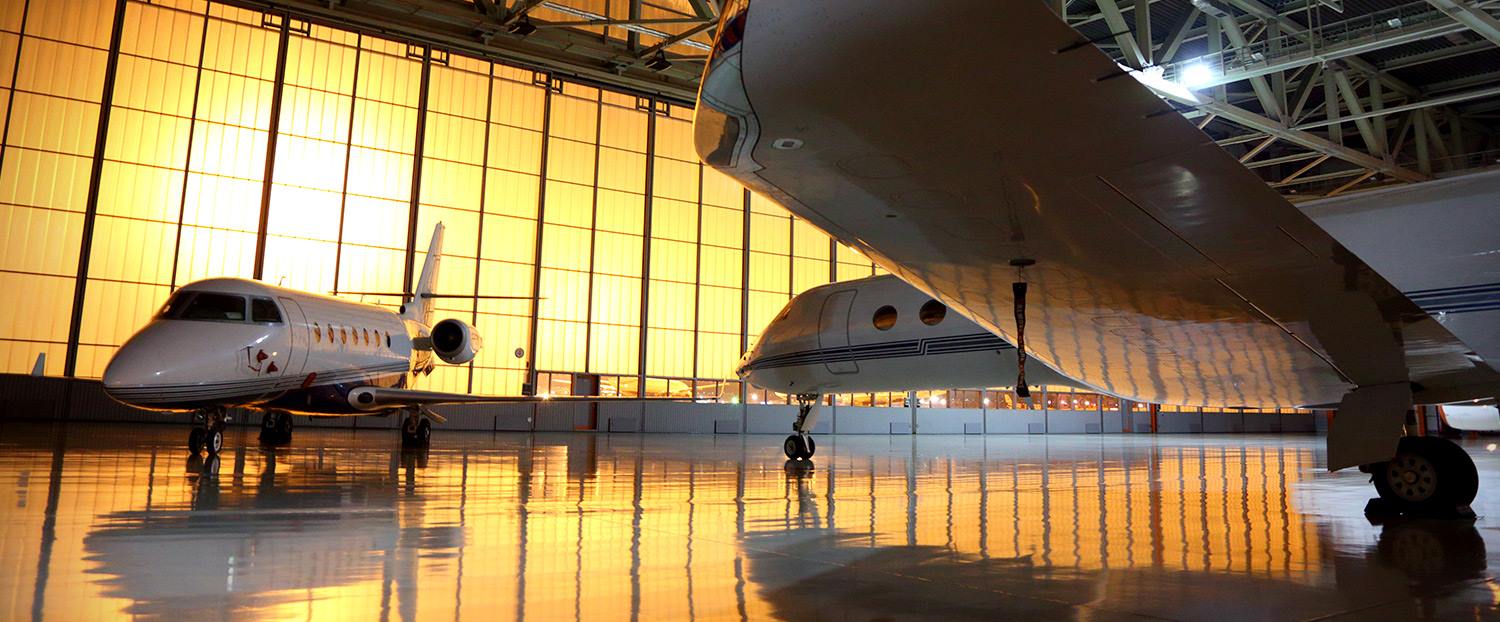 There are nearly 1,000 aircraft management companies in the US. As an aircraft owner, selecting the right manager for your aircraft is one of the most important decisions you'll make. Service and quality can vary greatly among the different management companies. Choosing a second or third rate manager can lead to a poor experience as well as negatively affect the asset value of your aircraft over time.
Our Aircraft Placement Service is designed to help you identify and select the best manager for your aircraft.
Begin by Defining Your Goals
As a starting point, we will want to assess what you would like to achieve. Are you looking to maximize revenue through charter income, minimize risk or are you simply looking to reduce the hassles of ownership?
Understanding the goals you have, along with the basics about your aircraft; its home base and typical mission profile (domestic and international operations), we can identify aircraft managers who have the experience in managing the type of aircraft that you have and the strengths in the areas that you need.
This approach allows us to present multiple air carriers who can deliver the results you are looking for.
Operator Selection comes through Due Diligence
Stratos Jet Management believes that an aircraft management companies safety record is far more important than the promises of revenue defined in the contract. After our initial consultation, our team will begin its research and qualify each aircraft management company by their:
Experience in the Industry
Management Programs Offered
Longevity of Key Personnel
Fleet Composition
Safety of Operations
Service and Quality
Once our research has been completed, we will present multiple aircraft management companies, provide you with a full background report on their operations as well as the structure of their management agreements.

Custom Tailored Management Solutions 
These days, there are nearly as many ways to draft an aircraft management agreement as there are aircraft management companies.  With the many complexities and nuances that go into crafting an agreement, it is imperative that all income, costs and fees (as well as, if these items will be deducted or billed separately) are clearly defined beforehand.  Our goal is to bring transparency to the process and to establish proper expectations from each party.

Management contracts spell out the services to be delivered, the fees to be charged and the responsibilities of each party. 
The primary components of a standard management agreement are:

Monthly management fee – This covers all the flight department type operations

Revenue Split

Flight crew – Training, Salaries, Benefits, Per diem etc…

Insurance – Hull value & liability coverage

Hangar

Fuel
Through this process, we will help shape the owner-manager relationship to ensure that you are getting the best from the management company.
Call us at 407.657.5001, to ensure that your aircraft is under the care of the right manager.